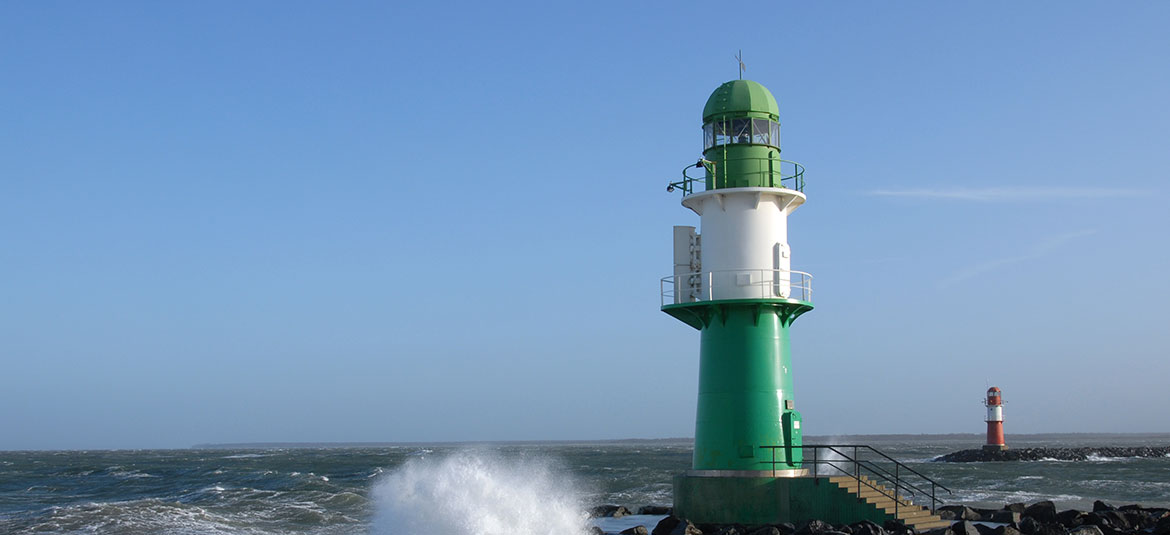 Legal information ANOVA GmbH
Information in accordance with § 5 TMG (German Teleservices Act)
ANOVA GmbH
Joachim-Jungius-Straße 10
D-18059 Rostock
Tel.: +49 (0) 381 20 26 02 - 20
Fax: +49 (0) 381 20 26 02 - 21
E-mail: vasb@nabin.qr
Internet: www.anova.de
Managing directors
Dipl.-Inf. Michael Käding
Registered
Amtsgericht Rostock
HRB 12923
Tax ID
DE 296262713
Content responsibility
in accordance with § 6 TMG: Michael Käding
Dieses Impressum gilt auch für die folgenden Social-Media-Kanäle:
facebook.com/ambientesoftware
instagram.com/ambiente_software
instagram.com/ambiente_software_global
Picture credits
Adobe Stock 114429276
Adobe Stock 208729800
Adobe Stock 284988957
Adobe Stock 401259975
Adobe Stock 233162053
Adobe Stock 122366101
Adobe Stock 247814237
Adobe Stock 429683281
Adobe Stock 281185845
Archiv ANOVA GmbH
Music credits
bluevalley GmbH & Co. KG
Legal notice
All contents of this website as well as the designs are owned by ANOVA GmbH. They are protected by copyright law. The use of the provided information for commercial purposes requires the prior approval of ANOVA GmbH.
We wish to point out that the website content may partly be subject to the copyright of third parties, that have provided us with these. By the use of this website the users do not aquire any rights to the copyrighted contents and other trademark rights.
All the information contained in our website has been carefully checked. We endeavour to expand and update this range of information on an ongoing basis. However, no warranty is made for the up-to-dateness, functionality, quality, availability and completeness of the provided information. Liability claims arising from the use of our Internet presence are excluded unless we have acted with willful or gross negligence.
Our website contains links to other websites in the Internet. We explicitly point out that we have no influence on the design and contents of these sites. We therefore cannot give guarantee for the up-to-dateness, correctness, completeness or quality of the provided information.
Privacy policy
When you access this website, information (date, time, page) are stored on our server. These data serve statistical purposes only. They are evaluated only in anonymized form. If you send us an e-mail or subscribe to our newsletter, your e-mail address and other personal data will only be used for individual contact with you.
ANOVA GmbH therefore assures you to confidentially treat your data in accordance with applicable legal regulations.
You can find more information about data privacy in our data privacy statement.
Online dispute resolution pursuant to Art. 14 Para. 1 ODR-VO:
the European Commission provides a platform for online dispute resolution, which can be found at http://ec.europa.eu/consumers/odr