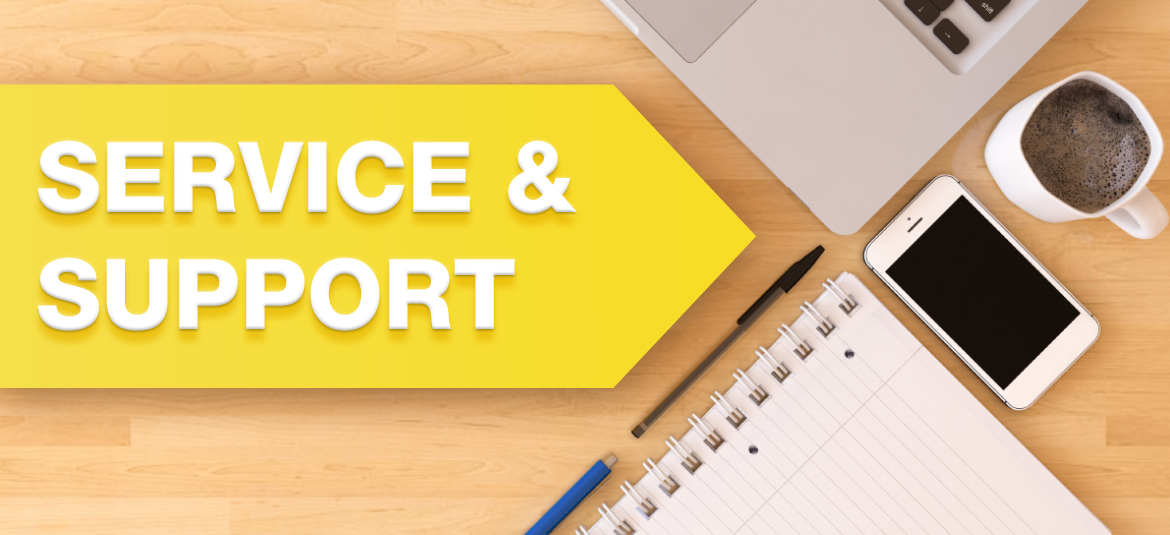 Our interior design software ambiente® with its broad range of functions bundles the complex professional knowledge of the interior design trade. You need training to put it to good use, but rest assured – the training pays off!
To make your entry and first steps with ambiente® as smooth as possible, you will find many tips and information on working with ambiente® in our training videos.
Should you still be stuck or have concrete questions, we are happy to be contacted by phone or email!
Training videos
(only available in German for now)
Welcome to our tutorials for the interior design software ambiente®.
In this videos we show you how to ...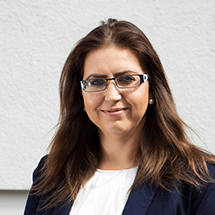 Do you have questions? Please contact me!