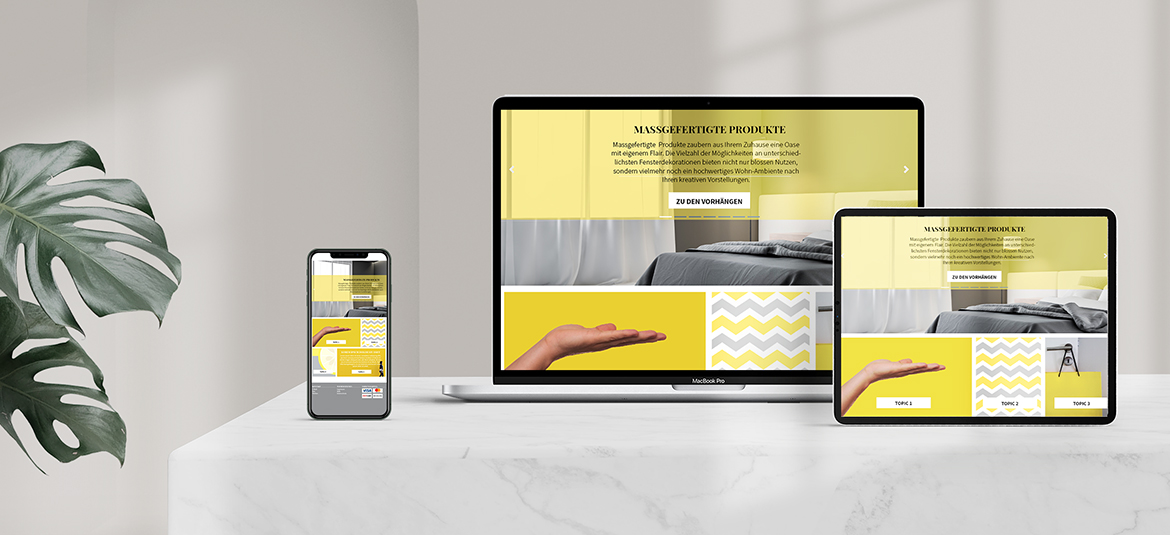 ambiente®
webshop B2B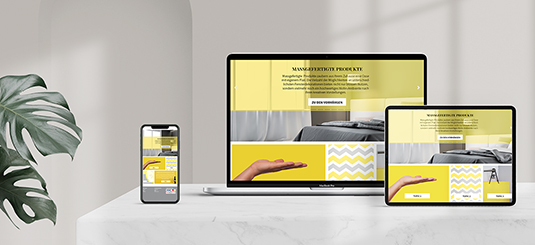 Sell your wares around the clock! The B2B version of our ambiente® webshop is just the thing for you and your specialist dealers!

Assembly videos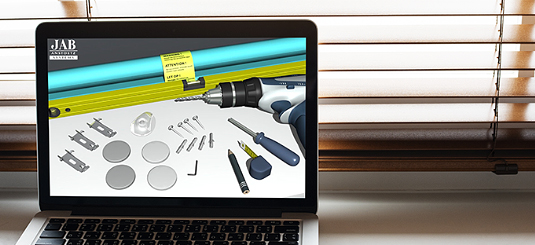 Your manual as an animated 3D video! Assembly has never been this easy!
ambiente®
web 3D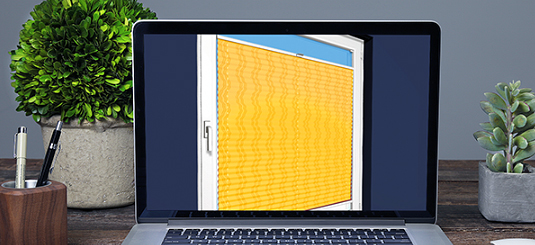 Profit from the advantages of our visualization component ambiente® web 3D! Just use our interactive tool for perfect sales support!

Mapping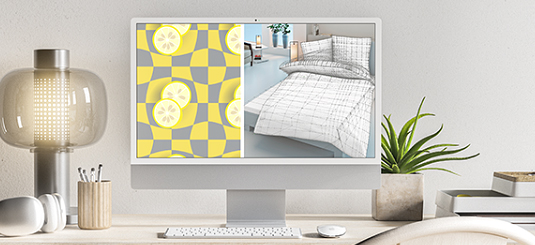 Convince with a photorealistic display of different patterns and colours on any 2D and 3D objects! We are offering a reliable service for that!
RapportFinder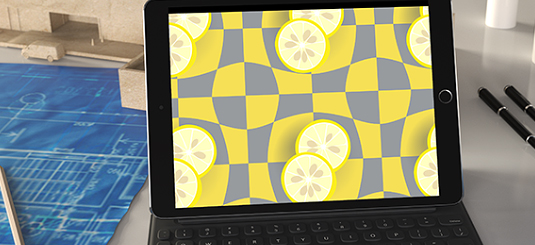 Create CAD-compatible textures in no time! The resulting article images are particularly suited for mapping images and as a basis for article databases!

"Nothing can replace the personal sales talk or feeling the materials – still, todays customers look for offers on the Web. We give you the suitable solutions!"
Michael Käding, Managing director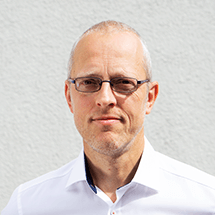 Do you have questions? Please contact me!