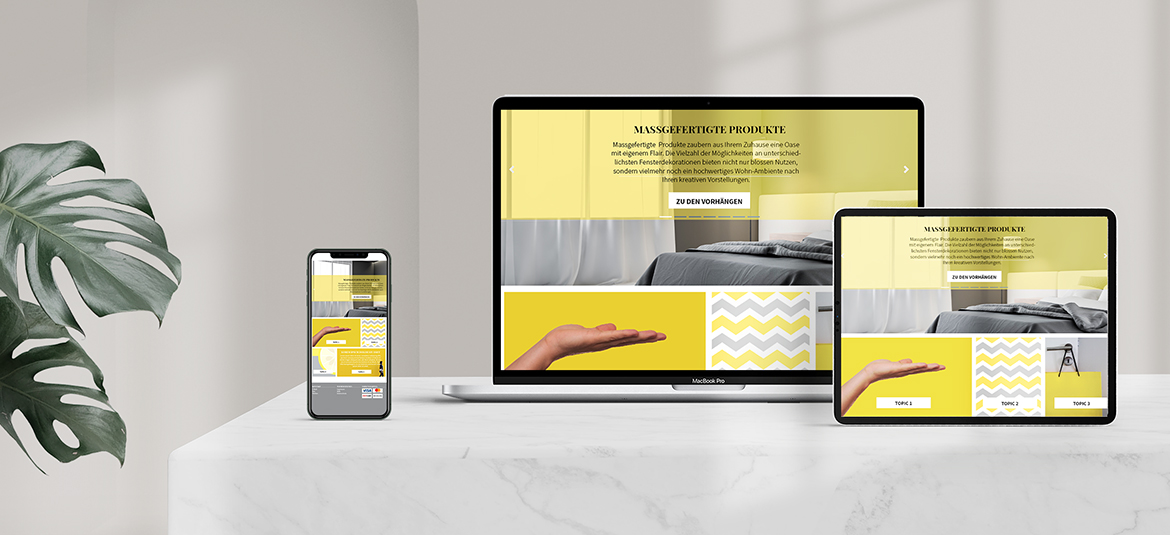 RapportFinder –
for the quick extraction of exactly matched patterns
You offer great fabrics, but have not digitized them yet? You want to use your fabrics online for webshops or digitially for mapping products?
We have just the right solution for you!
Our RapportFinder was developed in extended projects on article digitization as a tool for the automated extract of pattern repeats. You can use it to create CAD compatible patterns easily – perfectly suitable to present your fabric or for the mapping of prepared images! The RapportFinder allows you to extract pattern repeats in just a few steps and possible correct brightness variance at the pattern edges. You get high quality images files of the article's exact pattern repeat to be used in online shops, software programs, article databases and many more.
All you need is a photograph of your fabric? Sounds simple? It is!
Only requirement: your photo needs to contain at least one full pattern repeat!
1.

Take a photo of you fabric and open it in RapportFinder
2.

Mark the pattern repeat
3.

Correct brightness variations at the edges
4.

Save pattern
5.

Use the pattern in online shops, article databases and so on

You would prefer not to photograph your fabrics yourself?
We will be happy to refer you to one of our year-long service partners. Just ask us!
You can try out a demo version of the RapportFinder. Feel free to contact us!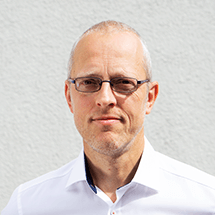 Do you have questions? Please contact me!