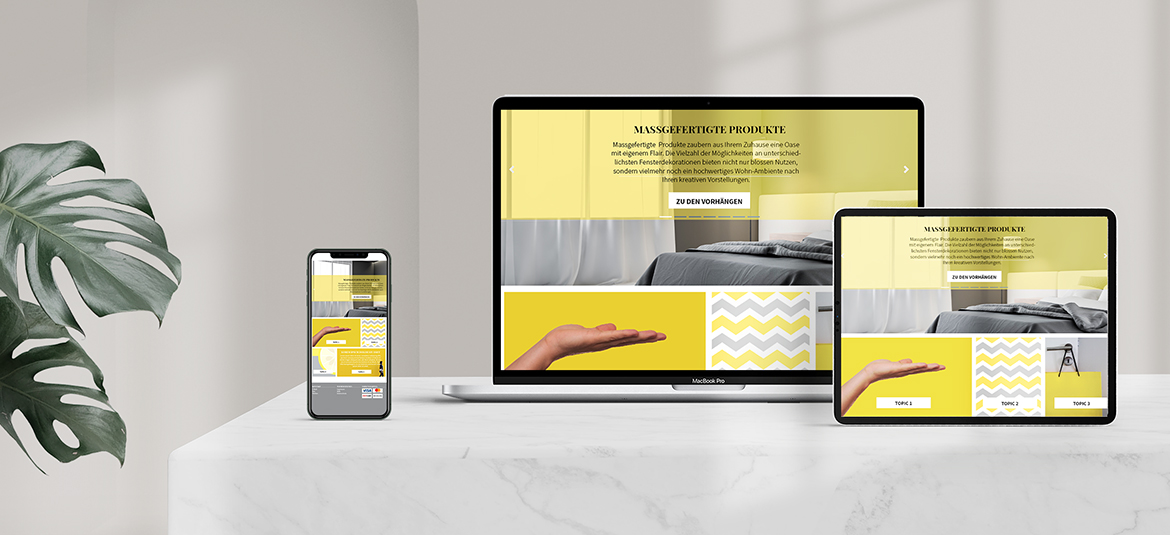 Assembly videos –
a special kind of explainer video
The assembly or installation of your product needs explanation?
You want to spare your customers the tedious assembly instructions?
Then an assembly video is just the thing for you!
We create simple and easily understood explainer videos for your products. With our videos you support your customers in self-assembling your products and show in straightforward steps, what to look out for during assembly. Animated 3D videos are a great alternative to conventional assembly instructions and popular with customers all over the world! Complex descriptions and translations into different languages aren't needed, because our assembly videos speak for themselves!
You too can benefit from the advantages offered by our assembly videos:

Easily understood assembly instructions improve your customer satisfaction.

A high customer satisfaction reduces your support costs and leads to good ratings.

Fewer assembly errors also lead to fewer customer complaints.

Embedding the assembly videos in your website automatically increases the visitor retention time while improving your SEO ranking.
You are interested in an assembly video for your products? Feel free to contact us, we are glad to be there for you!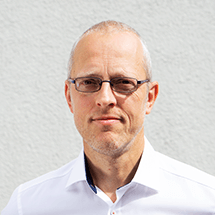 Do you have questions? Please contact me!