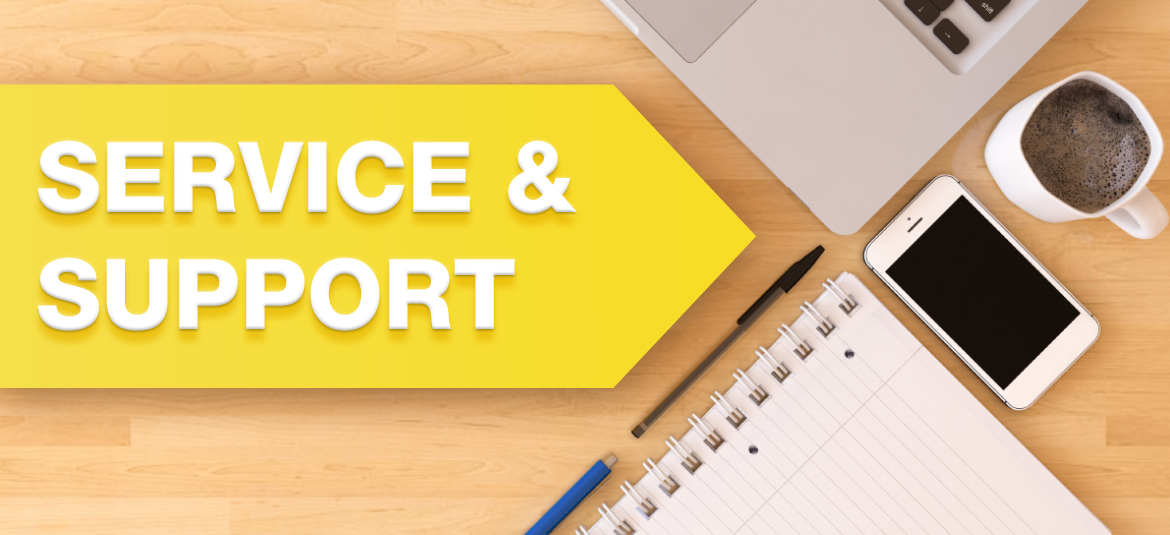 ambiente® Updates and software tools
Nobody's perfect and it can happen that small errors manage to sneak in or Microsoft publishes a new Windows update. For these cases, find here our current updates for correcting small errors or updates.
Simply download our updates and save them in your PC's download folder. Start the installation with a double click on the file.
---
---
---
---
---
---
---
---
---
The guidance and assistance for our interested parties and customer happens not only by phone or e-mail, but also through modern software tools.
---
---
Microsoft VisualStudio Runtime [2 MB]
Should ambiente® not start after installation of the upgrade, please install the following Microsoft component.
---
Update for Windows 10 Build 14393
This update fixes the problem of the missing program library 'ext_ms_win_gdi_desktop_l1_1_0.dll' after installing the so-called 'Windows 10 Anniversary Update'.
---
HASP License Manager [33.8 MB]
---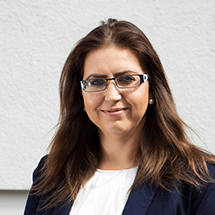 Do you have questions? Please contact me!